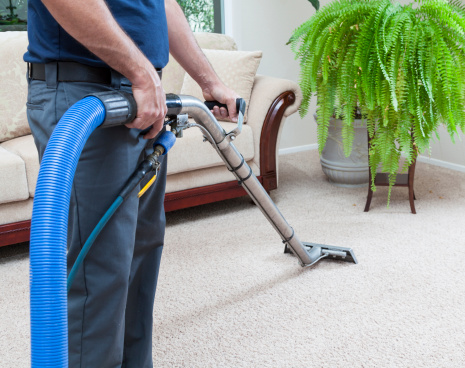 A clean bathroom environment is one of all desire. But keeping the bathroom city and mould prone area can be smelly and bad. Its important to keep our bathroom clean and dirt free lack of attention and care can permanent damage your bathrom
DIRTY BATHROOM COULD BE LIKE THIS-
* Poor ventilation with spider web
* dirty water faucets
* dirty walls and floor
* stain on the toilet seat
*dirty mirror and taps
* blocked sink
* hard water stain on floor
PROBLEM CAUSE BY DIRTY BATHROOM
- An international study from domestos shows that nearly 1 in 5 children experience physical discomfort from " HOLDING IT IN AND NOT GOING TO THE TOILET".
- small kids can suffer from disease because of presence of germs on floor and walls.
- spider wed on ventilation stop the fresh air to come in.
PLACES IN BATHROOM WHICH CAN BE SEEN DIRTY
- Mold and mildew
- light switches, door knoblineet handle
- faulty bathroom fan
- floor and wall
- shower head
HOW TO CLEAN A BATHROOM?
* Should have shiny taps
* clean mirror
* remove mould
* remove limescale
* remove stain on toilet seat
* unblock your sink without bleach as it can damage the sink and other parts.
* deep clean shower head
Dealing with all these problems?
Do u have a busy schedule? We are here to help you out!!!! Our trained workers with professional products will surely make you happy with their work. We don't use concentrated acid or such harsh chemical that can damage any property. Buffing machine is used to remove hard stain on floor.
For more information and reliable work click the link www.flipzio.com
Blog By Farheen Nishat